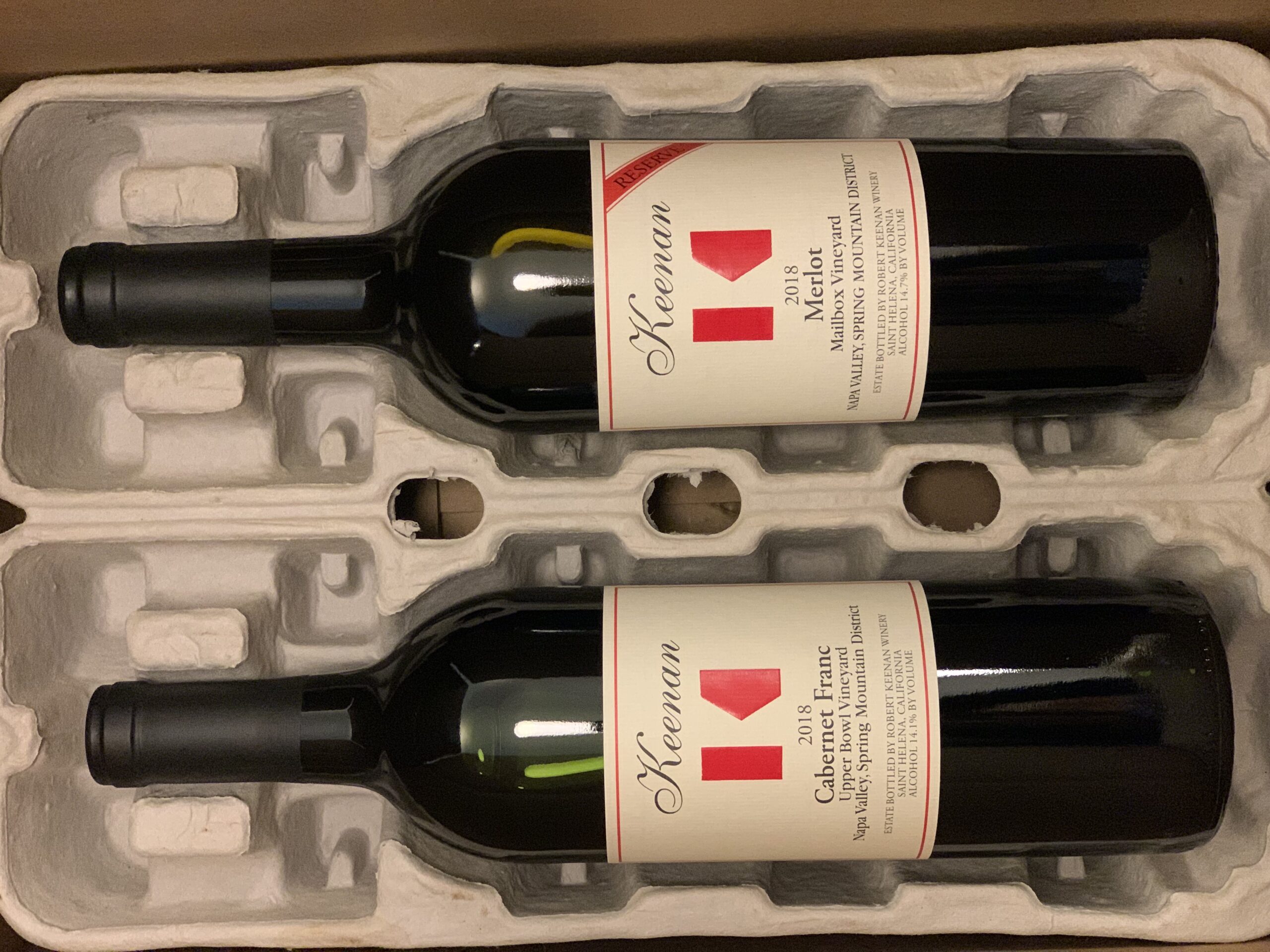 Two Tasting Experiences to Choose From
The keenan club tasting
The Keenan Club Tasting is an excellent way to get an insider's feel for the wines that club members receive on their doorsteps with each new vintage. Select the Keenan Club Tasting to learn about and taste these yummy wines:
The keenan reserve tasting
When you explore the Keenan Reserve Tasting, you will get a chance to sample a curated selection of the best wines Keenan Winery has to offer. When you select the Keenan Club Tasting, you will get to try these reserve wines:
Can't decide? Select both and receive 25% savings.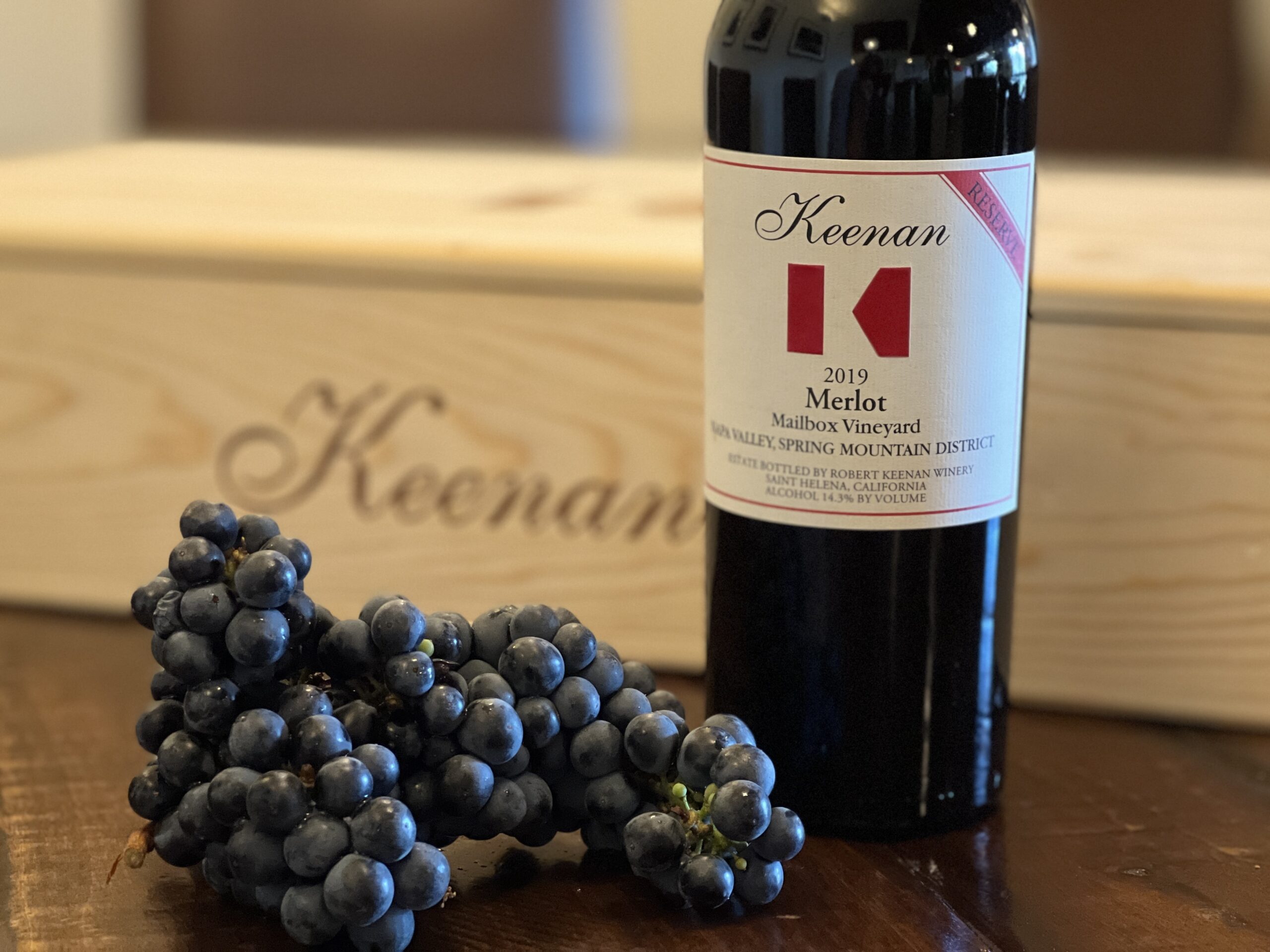 When you taste wine at Keenan Winery, it's down-to-earth, tasty, and fun. Laura, Elizabeth, or Reilly will walk you through up to nine delicious Keenan wines. They'll share anecdotes about each wine along the way. The wines you explore will include the most recently released and a collection of Keenan Reserve wines. (Note, on rare occasions, one or two wines might have sold out and therefore not be available for tasting.)  You can't find a better value than this for a high-caliber Napa Valley wine tasting. What's not to love?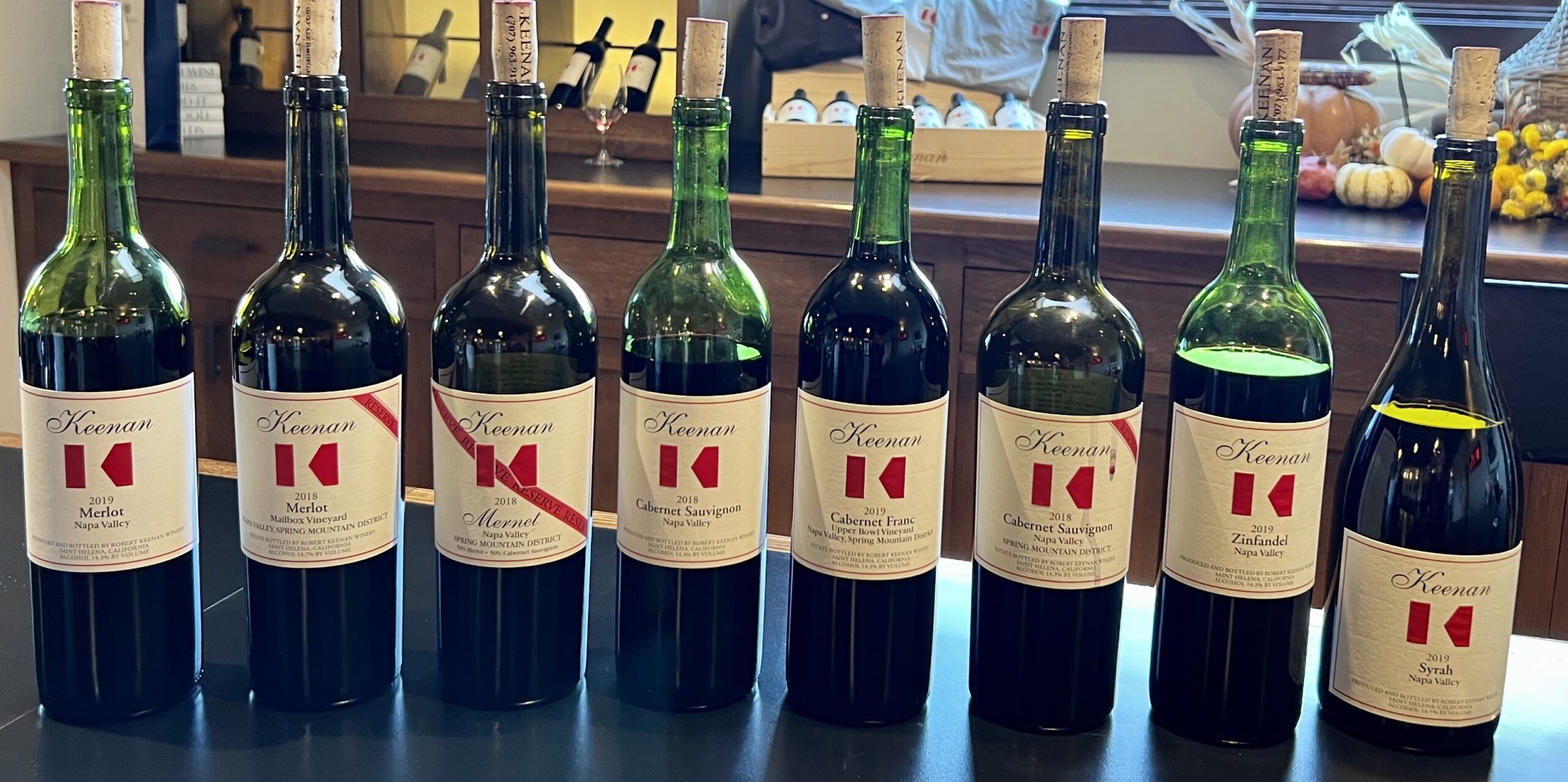 Additional Information for Visits