Keenan Winery offers visitors a warm, inviting tasting experience, whether it's a first-time experience or the hundredth. Tasting Room Manager Laura March welcomes visitors with a friendly and open style that invokes an expression of Napa Valley before its heyday. This more relaxed and casual approach appeals to many visitors looking for a comfortable, unpretentious tasting experience.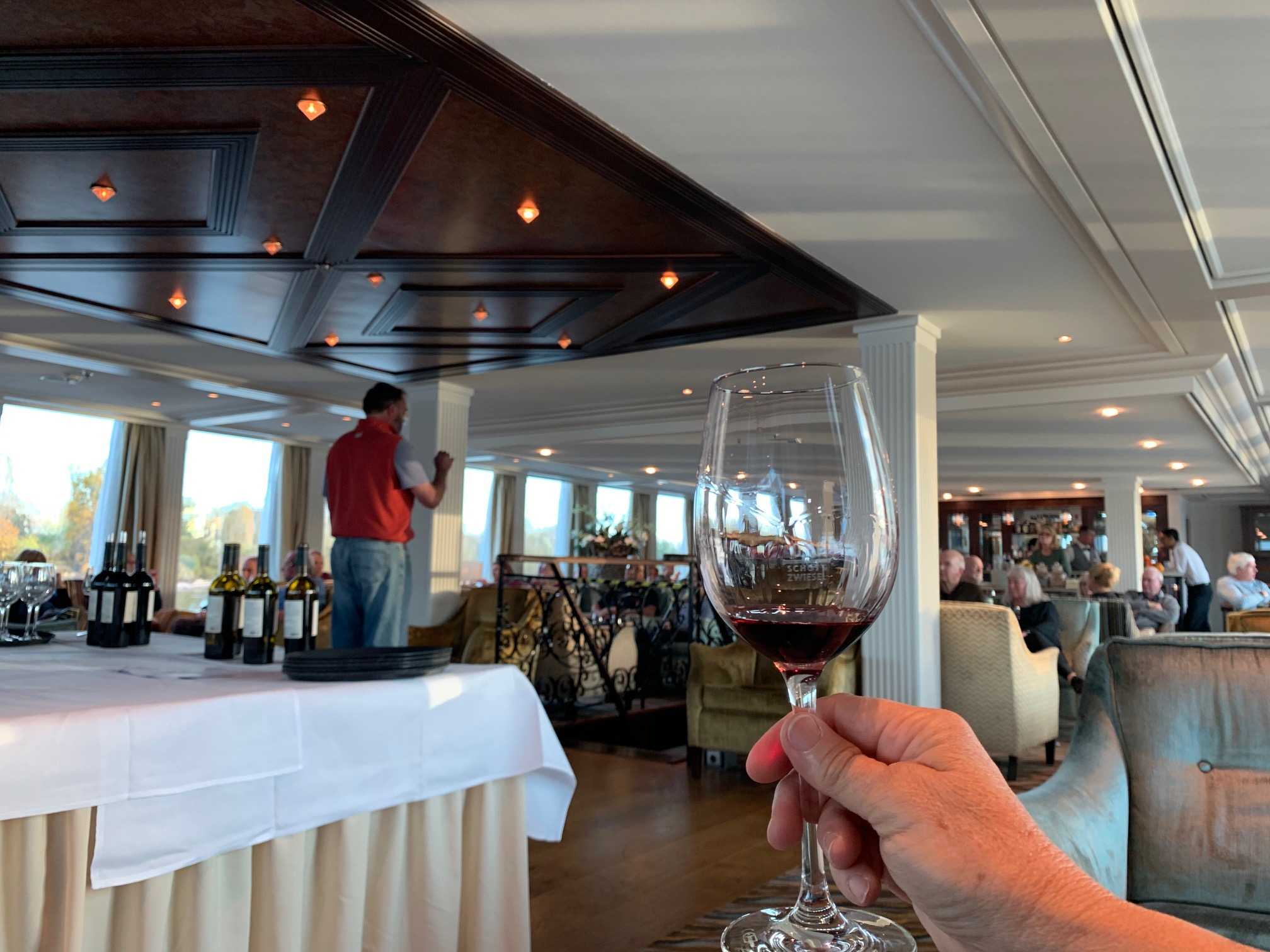 A new hospitality area was completed as a part of a major remodel project in 2014. The attractive, rustic, sumptuous new building was designed by Jennifer Walker Keenan's father, renowned architect John C. "Sandy" Walker of the respected firm, Walker & Moody Architects, San Francisco. Featuring Jennifer's expert interior design and the architectural vision of her father, the winery tasting room built by Robert Keenan in 1974 received a complete update in 2014. This new hospitality center extends the expansive views of the winery's Spring Mountain estate vineyards and valley while maintaining its original welcoming ambiance. The room offers an inviting sitting area around a cozy fireplace, balconies, and a dining table area. A new staff kitchen has been added where Michael Keenan can continue his tradition of creating incredible meals just for the Keenan Winery team! Read more about the architecture and design of the tasting room HERE.
The winery offers tastings of currently released Keenan wines as well as selections of older vintages from the winery's library. Visitors may also request a tour of the vineyards and winery.
Visitation is by appointment only seven days a week and arrangements can be made by calling the winery directly at (707) 963-9177, or by email: RKW@KEENANWINERY.COM
. Visitors are welcome to bring a picnic lunch to enjoy at the winery picnic area where the view overlooking the estate is especially beautiful and the shade under the trees is very inviting.