Wine Gifts for Dad: The Definitive Guide
If you googled "wine gifts for dad", chances are you're in the right spot. Instead of a one-and-done gift, why not get him something he (and you) can enjoy for months to come? Because if we've learned anything over the last few years, it's that quality time with loved ones can't be beat.
So give him quality time together, give him the gift that keeps on…er… pouring. When it comes to wine gifts for dad,  this year's winner is…
Enter: The Keenan Wine Club.
With five membership options (and yes, you can stack them), you can make sure to get your dad something he'll love.
For more Information about each, click here.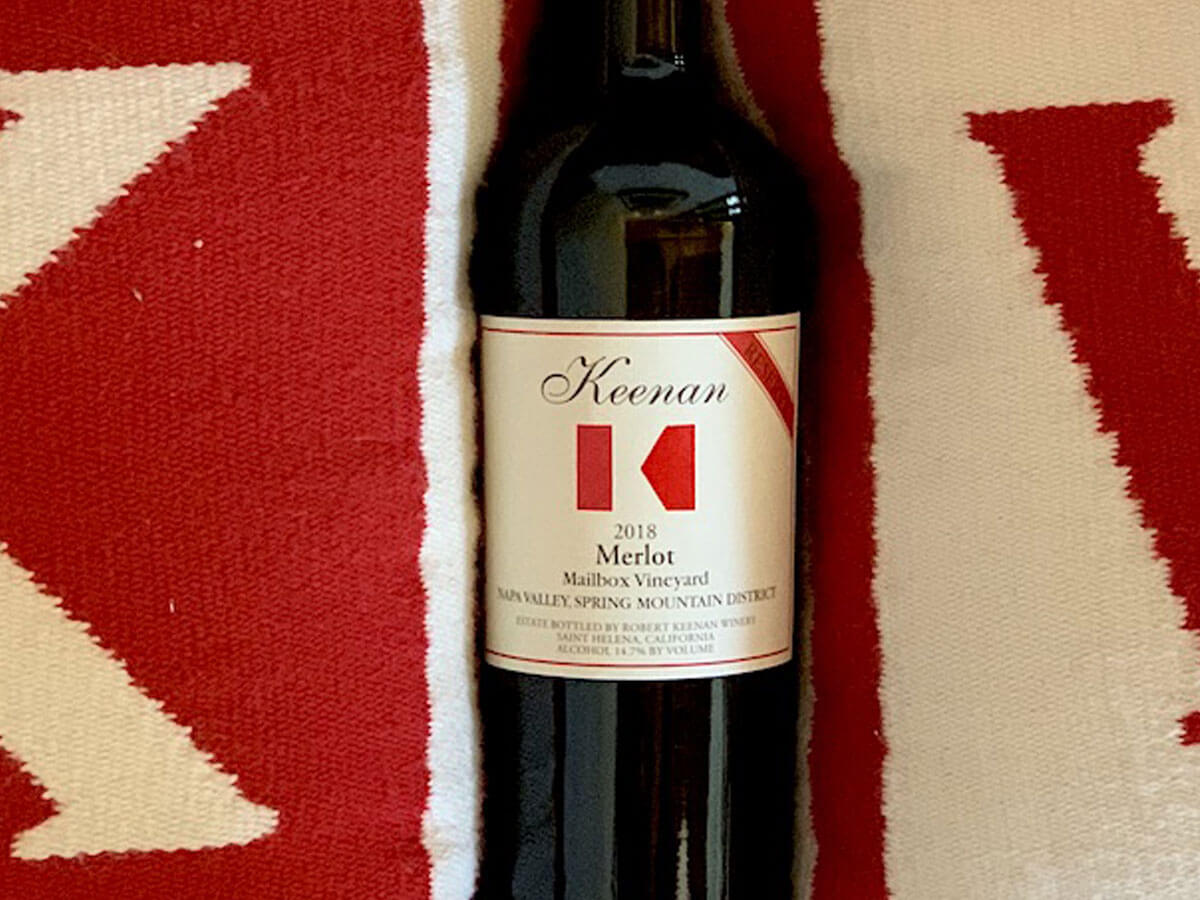 Whichever you choose, he's sure to enjoy our best in once or twice yearly shipments. But be warned: This is the beginning of the end. Once you join our Wine Club there's no turning back.
Some of our memberships are close to capacity, so if you see one you think your dad would love, reach out as soon as possible to reserve yours. And if you have any questions, we're here to help.
Want to shop for someone else while you're at it? Check out this Wine Gift Guide for everyone on your list.
Thanks so much and happy sipping!