The Perfect Picnic Checklist
Folks, it's time to break out your go-to Picnic Checklist! When it comes to getting together with loved ones, it's all about quality: time, views, people and, what else, wine.
Fresh blooms and warmer temps mean one thing: It's time to get outside! And with this short and sweet picnic checklist, your next outing will be hiccup free (but maybe not allergy free…).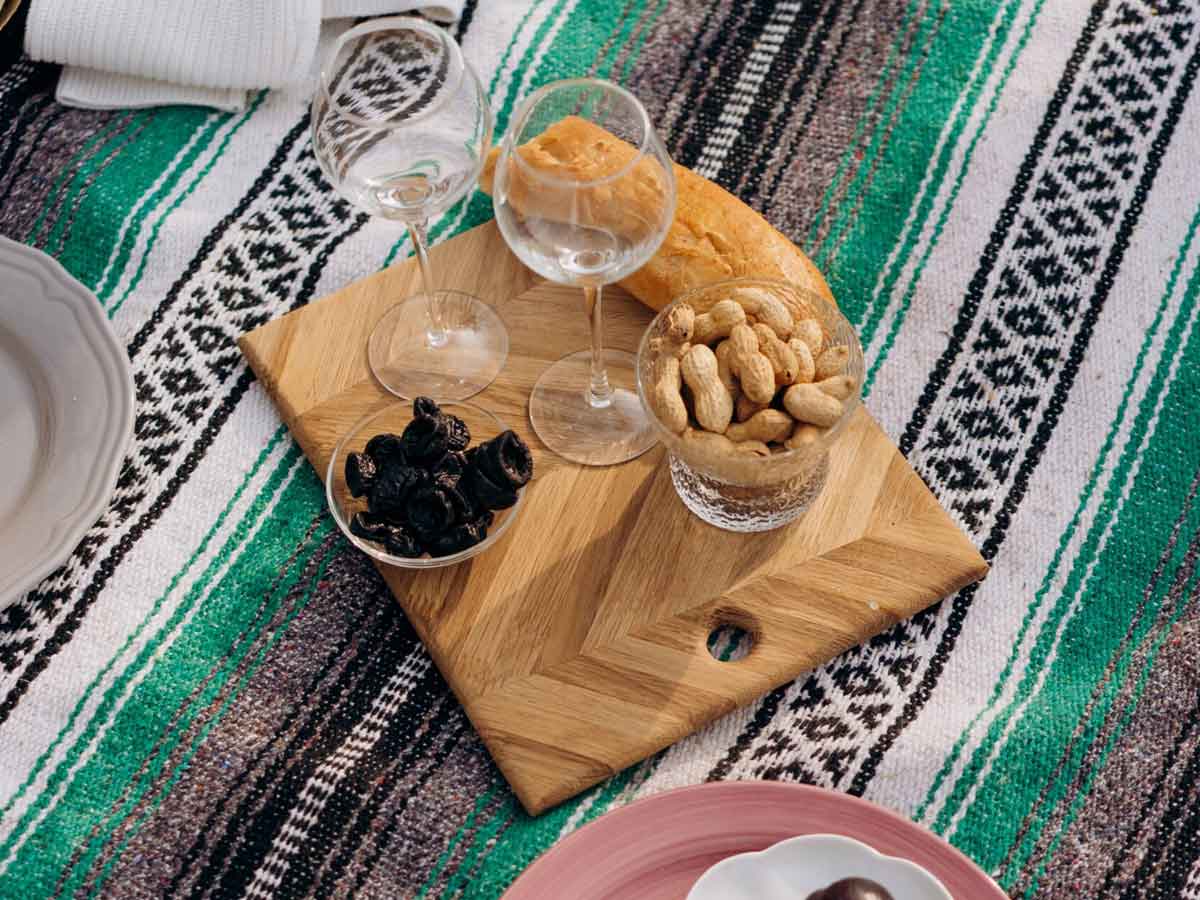 Fresh blooms and warmer temps mean one thing
You'll need:
A great bottle of wine – It's the perfect weather to pop open a bottle of red, like a Cabernet Sauvignon.
Some real glasses – Forget plastic cups, this is a time to celebrate. Do it right.
Plenty of ice to keep things chilled – Of course, this only applies to our Summer Blend, Rosé (Keenan Wine Club Member exclusive!) and Chardonnay. Keep 'em chilled, keep 'em coming.
Nibbles – If you're not sure what to bring, check out our Sippin' Chef series for some serious culinary inspo. With everything from make-ahead dishes to share like Coq Au Vin Blanc or a gussied up version of the beloved grilled cheese, there's definitely something for everyone!
A back-up bottle – Or two… you know, just in case. You never know where the day might take you and you don't want to get caught empty-handed (empty-glassed?).
And that's it, folks! Simple, tried and true. We hope this picnic checklist was helpful. If you need to stock up for picnic season, now's the time! You want it, we've (probably) got it.Happy picnic-ing!